what we do
We're a digital marketing agency, specialising in social PR for millennial-targeted brands.
There's so much opportunity on social media. But if your channels don't tell stories, pose questions, make people laugh or compel them to share, you're missing out.
Our team of social-focussed creatives know exactly how to create standout content and powerful digital campaigns that deliver personalised brand experiences to the people that matter most. And whatever your aims, we'll come up with the ideas that convert likes and shares into measurable sales.
They don't have to be big, but they do have to be WOW.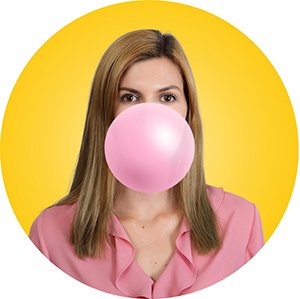 KATE DOMAGALA
Measurement & Analytics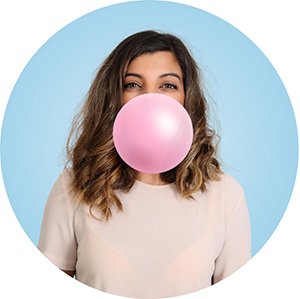 NOURA WAHBA
Creative Design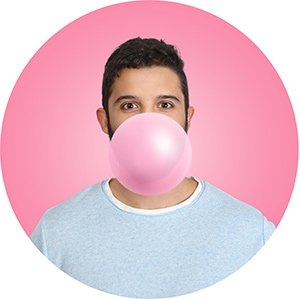 Rami Elbendary
Community Management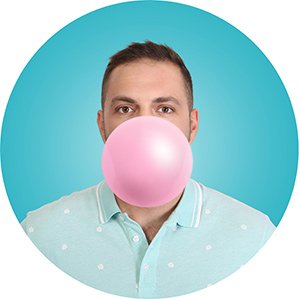 Nadim Nachawati
Head of Agency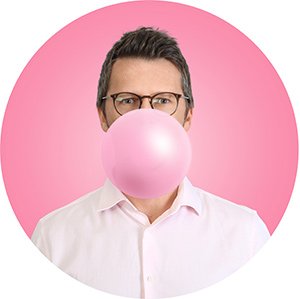 MARTIN SAXON
Director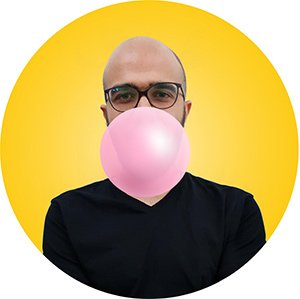 Nabil Bakry
Arabic Copywriter
Sania Lali
Content Specialist


Natasha Barber
Web Development
Rana Heneich
Creative Design
Karim Magdy
Account Management
Kamal Khalil
Research
Luz Tabuac
Finance & Admin
Rasheed Hakim
Bilingual Copywriter
our packages
Killing it on social isn't about how much you spend. It's about building the right relationships. How much impact do you want to make on people?
Call today to talk pop, pow or wow with our team.
02 447 5612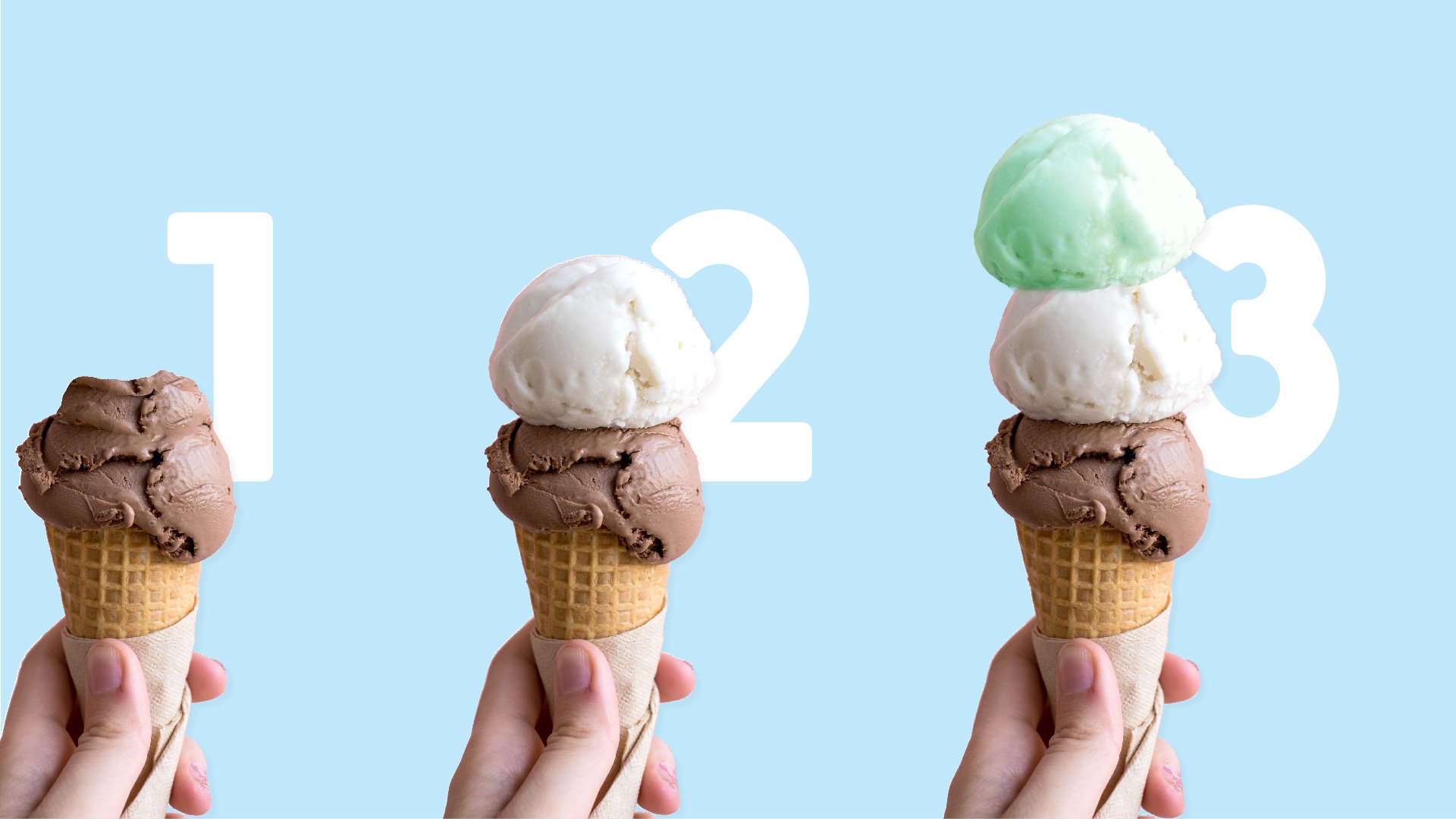 POP
The basics of looking after your social profiles and posting regularly to give your brand a voice.
POW
Take your social presence to the next level with engaging campaigns that grow your business.
WOW
Become social superstars as we help you transform your brand and business into online heavyweights.

pop in and say hello
Office 801, Al Masaood Building,
Najda Street, Abu Dhabi